Business Continuty
'Business Continuity' is today what backups were a decade ago. A simple, robust solution that allows you to access and even recover your data, on the fly, from anywhere.
The real question you have to ask yourself is, how long could we last without our computer systems?
If the answer to that question is 'not very long,' you should at the very least be considering a Business Continuity strategy, because in this modern world, the failure of your computer systems could, ultimately, lead to the failure of your business.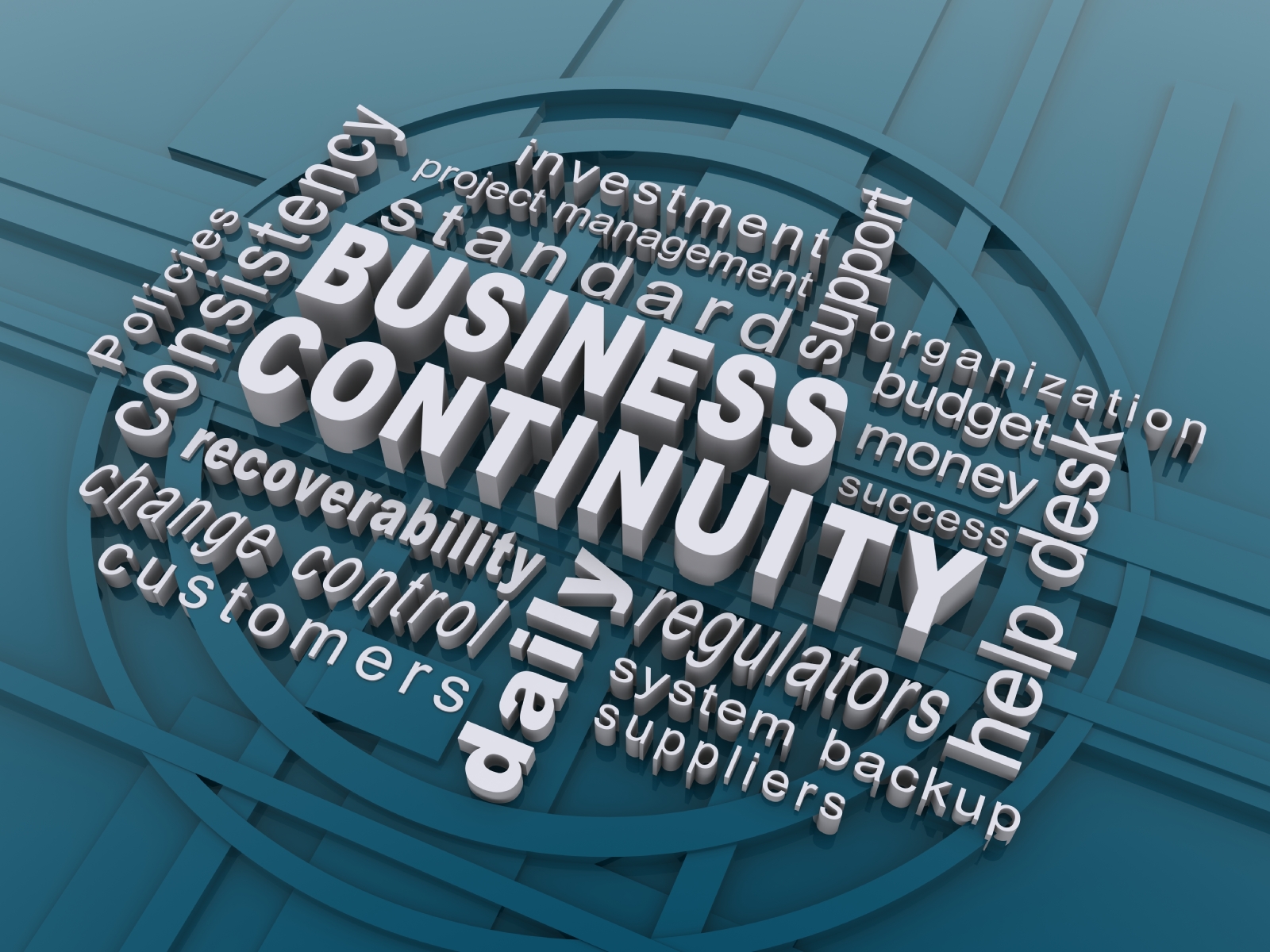 Have you backed up your data? 
It's commonplace to hear this in any sized organisation these days, but what most people don't know is that even back-ups have their limits. Simply having a backup of your data is not as 'safe' as most people think.
Just a sample of the features included in our Business Continuity packages:
•  Remote access to virtual private cloud in a disaster

•  Fast remote flexible system access

•  Guaranteed system recovery
•  Planned migration off the platform
•  Continuous data protection available